Welcome To Nish Onderrigdienste

We focus on preparing your child emotionally for the future instead of just academically.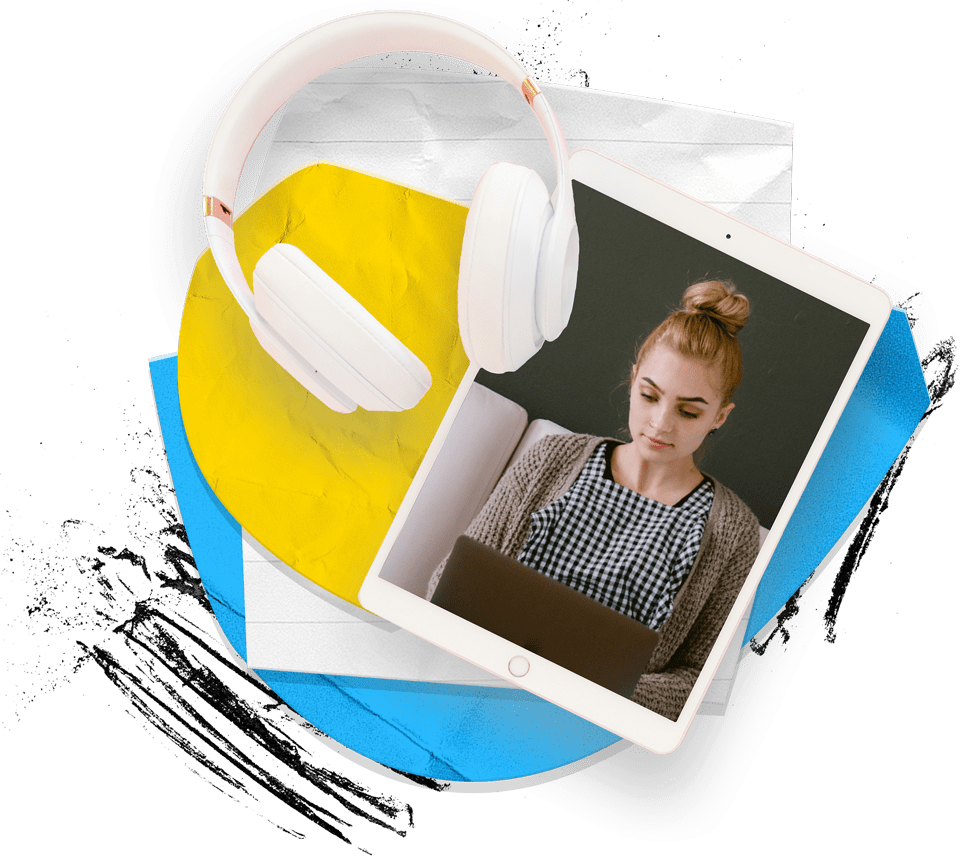 Home Schooling With A Difference
We provide an environment where emotions and creativity can be embraced. Our students are supported by being themselves and performing in their schooling.

How do you help my child do better?
By allowing your child to develop at his/her own pace. We provide support on a level no mainstream would be able to.
What support system do you offer?
We provide one-on-one training for your child, as you know mainstream classrooms have sometimes 40 students per class.
Are your curriculum reconised?
How Do I Register My Child With Nish?
Go to our application page and fill in the form, download the consent form and mail it to info@nish.co.za.
We will contact you and send you the Impaq application and other documents needed.
Also, we will assist you from step one to ensure hassle-free process.
Subjects We Offer At Nish
We Do Offer Classes In English And Afrikaans
Accounting
Afrikaans Huistaal
Afrikaans Eeste Addisionele Taal
Business Studies
Computer Application Technology
Consumer Studies
Engineering Graphics and Design
English Home Language
English First Additional Language
History
Life Orientation
Life Sciences
Mathematical Literacy
Mathematics
Physical Sciences
Tourism
Rekeningkunde
Afrikaans Huistaal
Afrikaans Eeste Addisionele Taal
Besigheids Studies
Rekenaar Toepassings Tegnologie
Verbruiker Studies
English Home Language
English First Additional Language
Geskiedenis
Lewensorientering
Lewens Wetenskappe
Wiskundige Geletterdheid
Wiskunde
Fisiese Wetenskappe
Ingenieurs Grafika en Ontwerp
Toerisme
Students who are interested in Art subjects are referred to Tygerberg Art Centre. The Subjects they provide are Ceramics, Fashion and Textiles, Graphics, Illustration, and Jewellery.
Contact them at admin@tks.org.za or call them at 021 939 9293
Studente wat belangstel in kunsvakke word na die Tygerberg Kunssentrum verwys. Die vakke wat hulle aanbied, is keramiek, mode en tekstiel, grafika, illustrasie en juweliersware.
Kontak hulle by admin@tks.org.za of bel hulle by 021 939 9293

Nish Onderrigdienste is an education center for learners who wants an alternative learning experience than the main stream education system or who struggle to adjust in main stream.
Our education centers stay small. Your child receives individual attention, often with only 5 or 6 learners in a class. Never more than 10.
No time is lost due to the clumsiness of a big institutions Therefor homework can be kept to the minimal. We work at a pace and in an atmosphere that is more suitable to your child.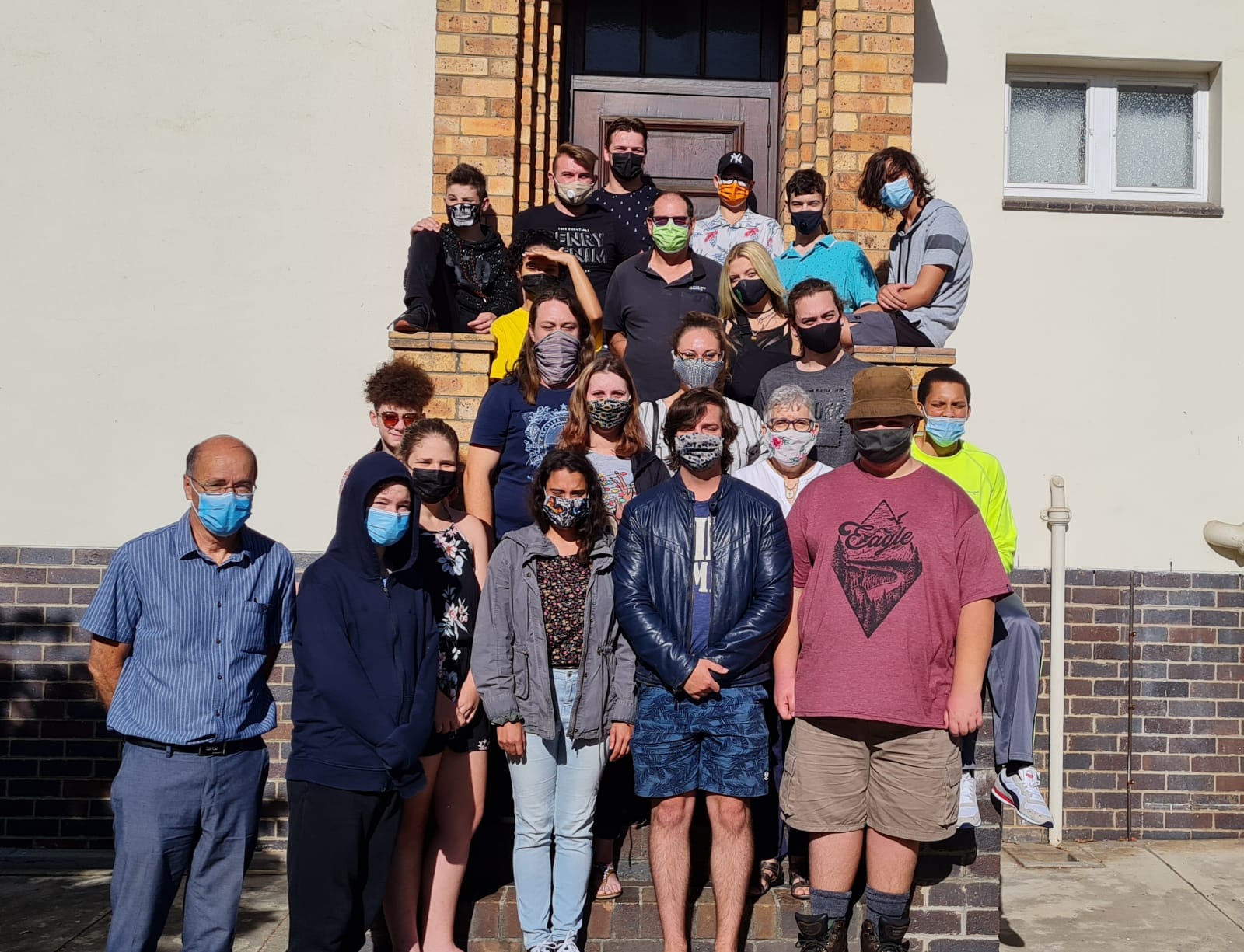 We are proud to announce our new student council.
From the left is: Ferdi, La Luna, Lenel, Lieze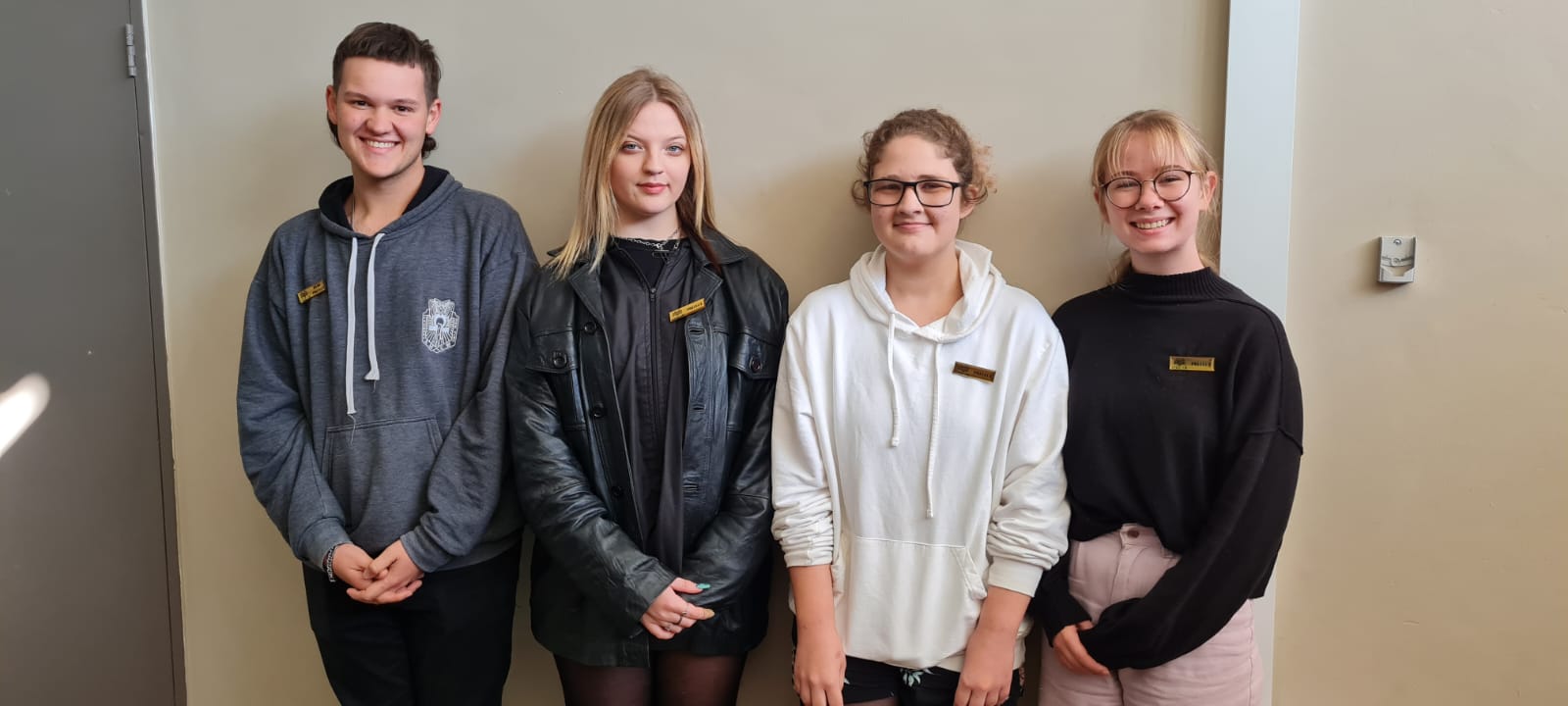 We want to thank CPUT for put time out to come and visit Nish. We had a very informative evening and a lot of questions were answered.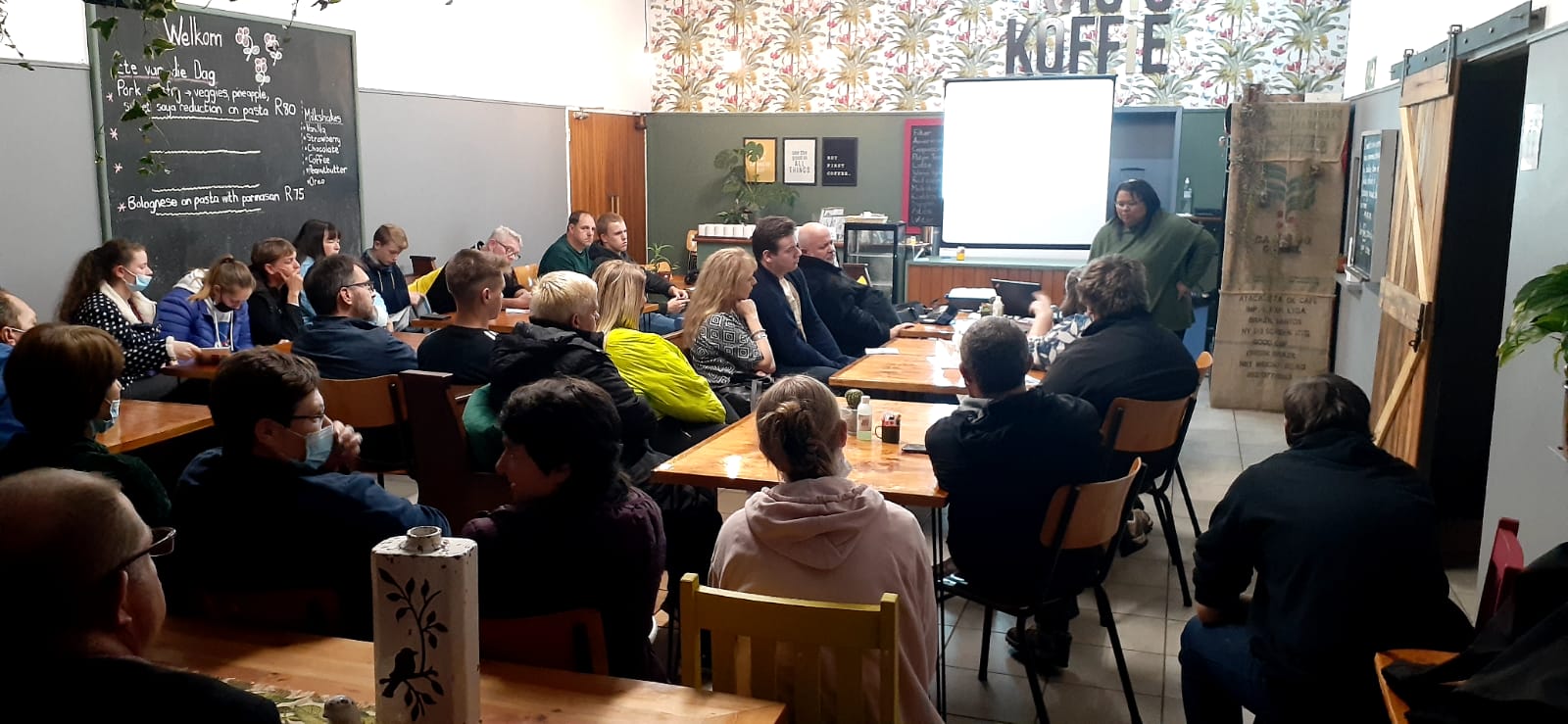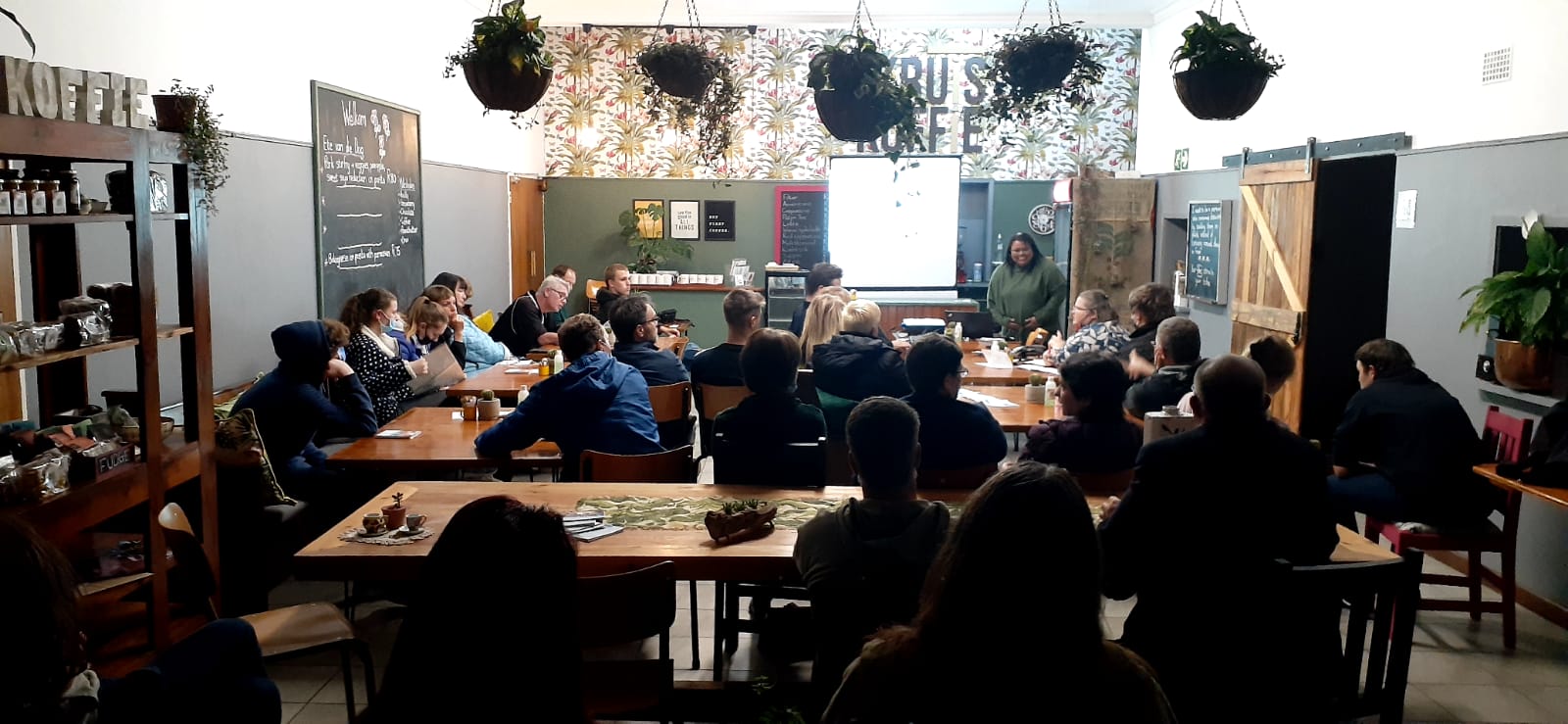 We focus also on emotional maturity, not just academic performance, and one-on-one training.